Hi! Welcome to my website, Miss Kate's Kidlets!
Within this website you can find out a bit about me, some of the projects that I have worked on, lesson plans, and some fun blogs about music and educational technology!
To begin with, here is a little about me…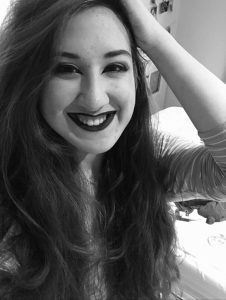 Hi! My name is Kate McGowan and I am currently studying elementary education at the University of Victoria and working towards a Bachelor of Education. I have had the opportunity to work  with children through dance instructing, classroom volunteering, tutoring, and working as a casual education assistant. Through these experiences I have learned so much. I have always loved teaching and  the joy of connecting with the students. For these reasons, the children I have worked with, and the opportunities I have had have inspired me to become an educator. I am so excited to continue to grow and learn within the world of education.
MY TEACHING PHILOSOPHY
Every student has the right to feel welcome, respectected, supported, and successful whithin their learning environment. I believe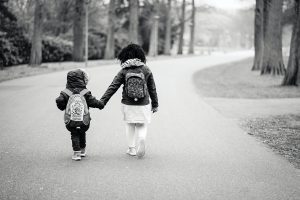 that  it is important within our classrooms to implement startetgies that aim to optimize every students' learning opportunities. Educators should work towards providing diverse learners with as plenty of options and different approaches to learning to help them reach their learning goals. I also believe that classrooms should be a safe environment where students feel that they are able to be themselves and celebrate who they are. Furthermore, students should feel respected and supported in regards to their diversity among their peers and teachers. A classroom should also be a place for imagination, creativity, and thinking outside of the box. Creative and critical thinking should be encouraged with all students.
jhjhhb jbkbkjkjkjknnnnnkn